Traditional hearse and funeral cars
We offer a fleet of chauffeur driven Mercedes funeral vehicles including a hearse, limousine and executive estate cars.
Offsetting our carbon footprint: Wherever possible we use Shell-branded garages to buy our fuel, as it is their company policy to offset carbon dioxide emissions from customers' fuel purchases.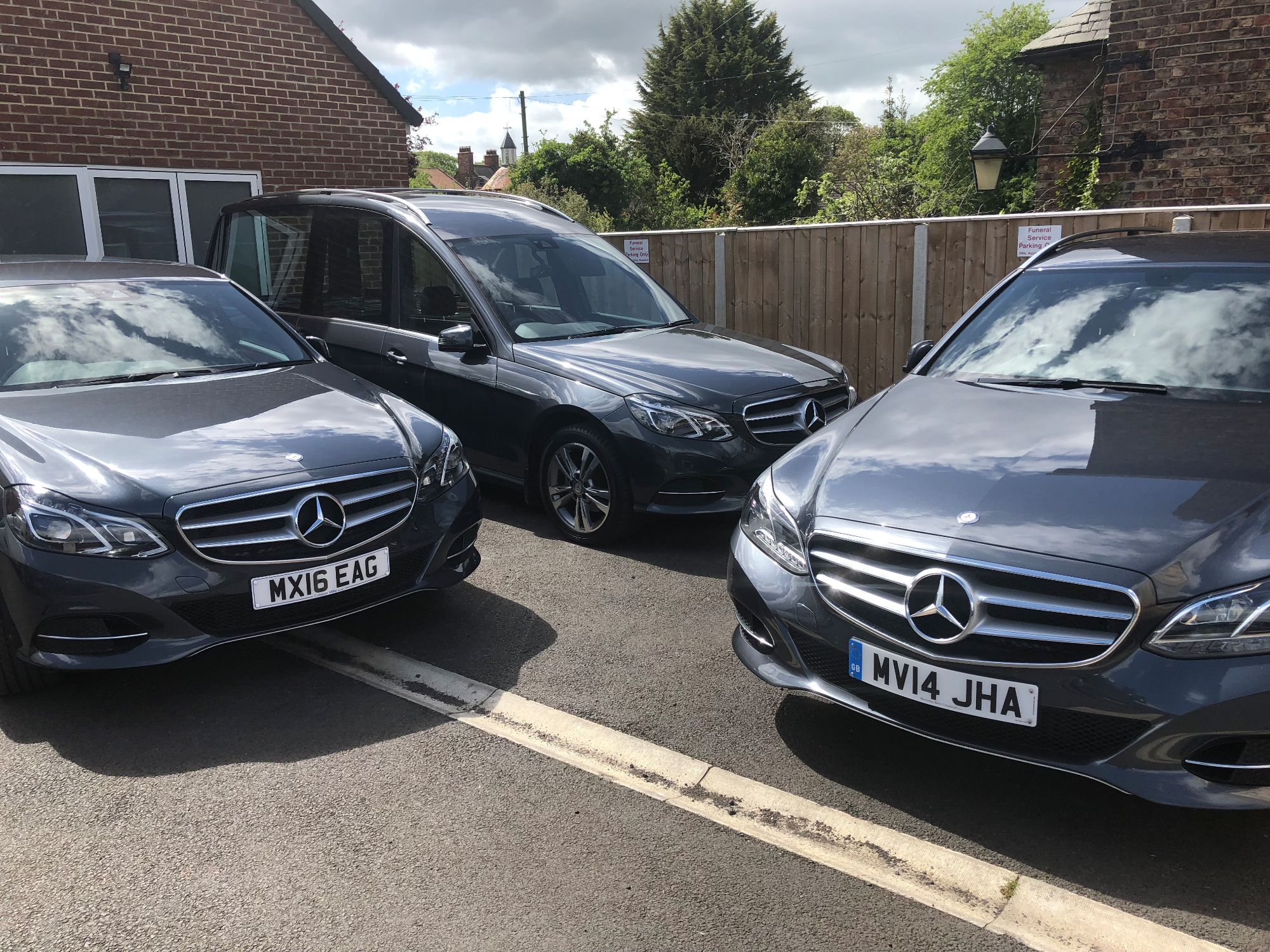 Alternative hearses such as horse-drawn or motorcycle, are also available upon request.