Pre-payment Funeral Plans

When you take out a Golden Charter Funeral Plan, you have the reassurance that your money is protected. You select how you wish to pay for plan and, depending on your choice, your money is paid into the Golden Charter Trust or to one of the U.K.'s leading life assurance companies. The Golden Charter Trust is a separate entity, run by an Independent Board of Trustees, whose sole purpose is to manage the Trusts Funds.
Your money grows, and when the time comes, your selected funeral director receives the payment, including any growth, and uses this money to provide the agreed services to your family. No matter how much costs have risen in the intervening period, your loved ones will not be asked for a penny more for the guaranteed services included within your plan.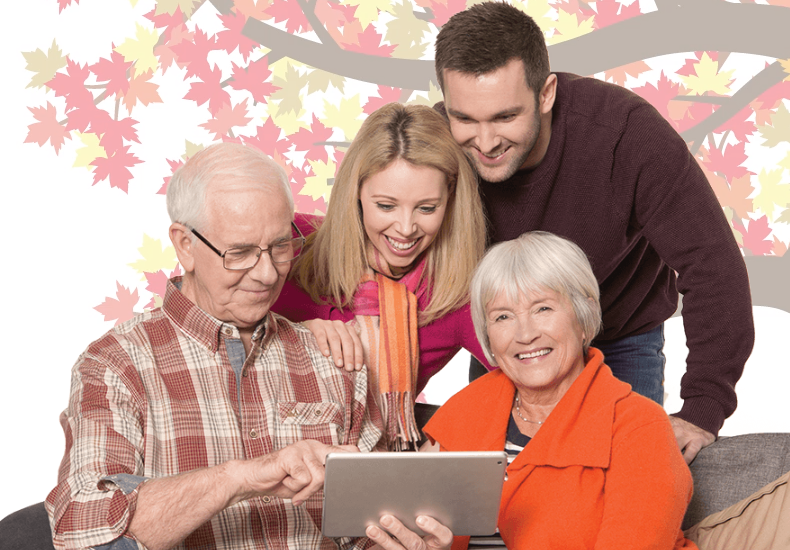 Personalised Arrangements
You can choose from a number of standard options to match your budget and preferences, and specify particular requirements within those options. At any stage we'll be happy to assist you in your choice and answer any questions you may have in a sensitive manner.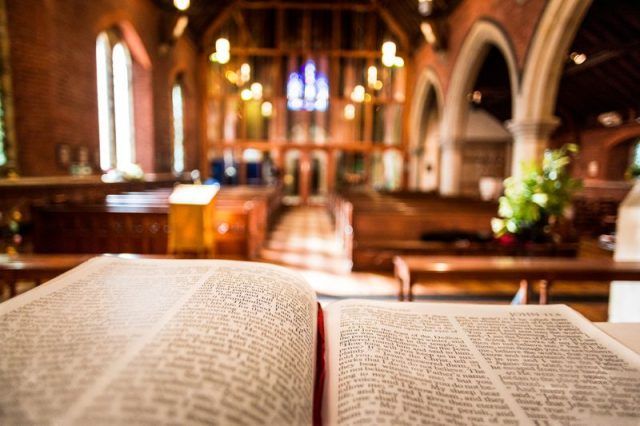 No matter how much Funeral Directors services may rise in years to come, neither you nor anyone else will be asked to pay more for the arrangements selected.
A Golden Charter Plan is guaranteed to cover all the costs that are within the Funeral Directors' control.
We want you to be certain that a Golden Charter funeral plan is right for you. Therefore within 30 days, if your not completely satisfied or have simply changed your mind, a full refund will be given.