In respect of our client's confidentiality, names have been removed from these testimonials, however original cards can be viewed in our offices for authenticity.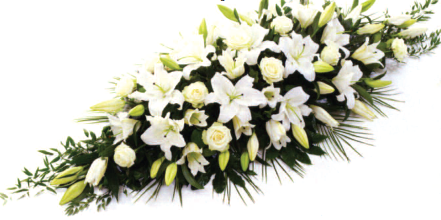 "Your company had been mentioned in glowing terms by various friends over the years and now we know why.' 'From the moment you went in timely and efficient fashion to collect Mum... you impressed everyone with your dignified, respectful and courteous concern'. 'We were able, because of your suberb guidance and care, to confidently arrange and execute a memorial service we will always look back on with a smile."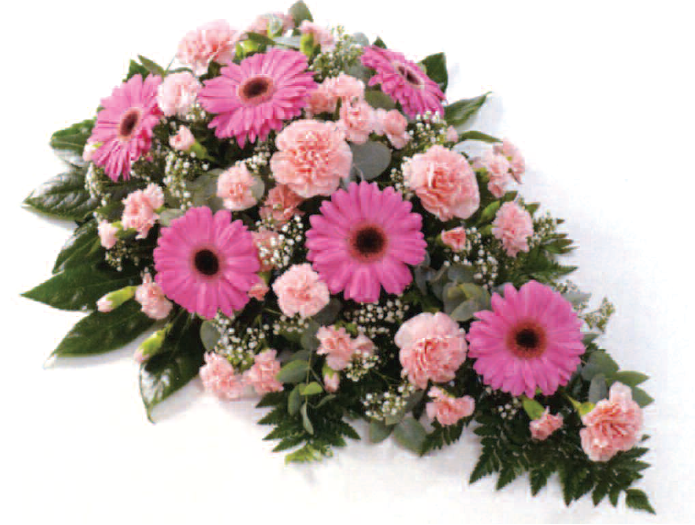 "Thank you Michael for the excellent service given, you were extremely sensitive at this very difficult time. Making time to come to our house, meeting us, talking and guiding my brother and I, even waiting so I could wave mum off and wish her a safe journey home. All those personal touches meant so much to me. I would like to thank you Michael for the outstanding care, dignity and respect you showed towards our wonderful Mum."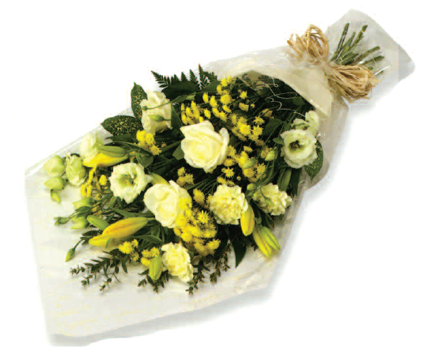 "We would just like to thank you all for making sure the whole day ran smoothly. You made one of the hardest days somehow easier for all the family and we could not of asked for a better send off for my much loved Dad."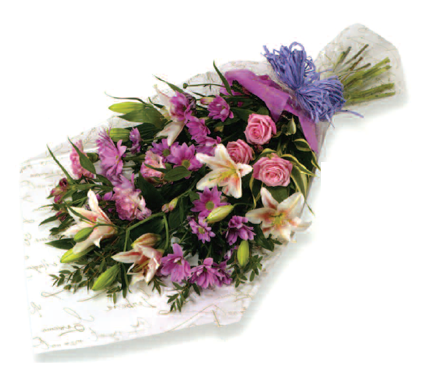 "Dear Barbara & Michael, On behalf of the family I would like to say a big thank you for looking after.... and for arranging his funeral. I'm grateful it was organised so quickly and exactly as .....would have wanted.....I have had very positive feedback on the service.....Again our thanks."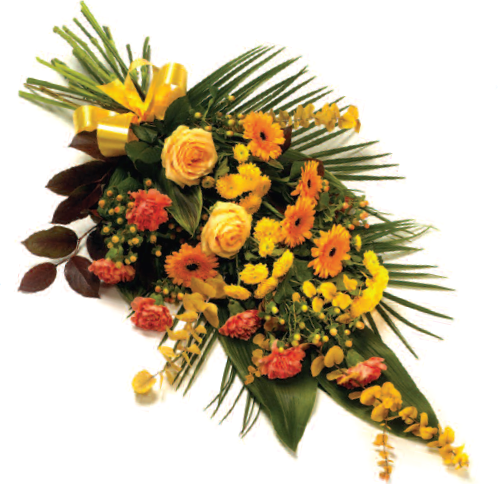 "Dear Michael & Barbara, Thank you so much for your kindness and thoughfulness since Mom died. You eased us through a very stressful time with grace, dignity and understanding and it was much appreciated."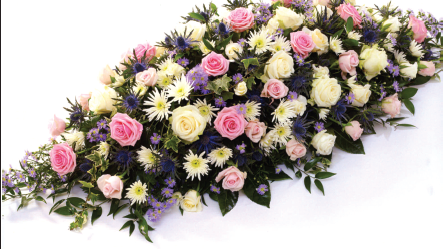 "Dear Michael and Barbara, I wanted to thank you both and your staff for all your compassion and everything you did in arranging my mother's funeral. I really had no idea how things were done until my mother's death, and your professionalism and guidance were a blessing to my family and I."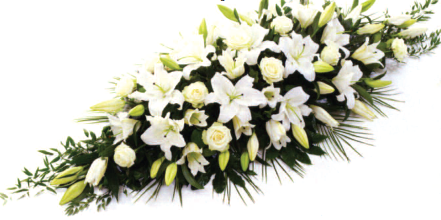 "I don't often write reviews but the service we got from Rea Funeral Service and especially David Knowles was just exceptional and thoroughly deserves 5* and acknowledgement. The dedication, professionalism and compassion that was shown to us by David and his team helped us to achieve a lovely and fitting 'celebration of our Mum's life' and I now hold good memories of family, friendship and laughter from this period. I really felt they went above and beyond to help and support us. To be quite honest, David felt part of the family during this period. Thank you, you do a very special job that when done as well as you have, makes a huge difference."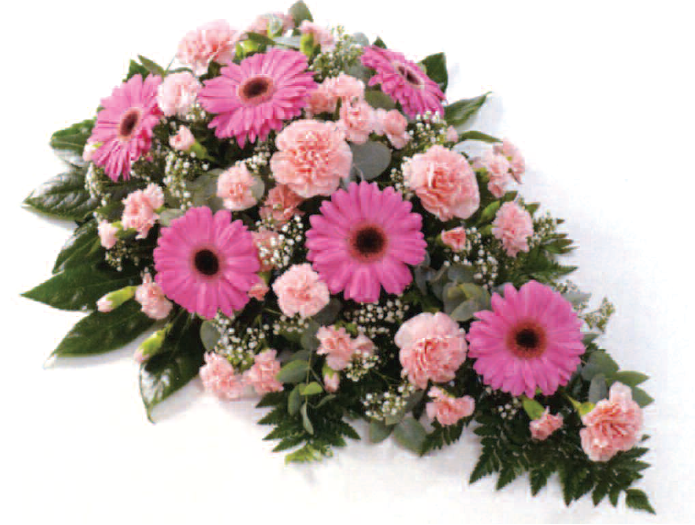 I would like to highly recommend the care and services given by Rea Funeral Services in Great Ayton. Jen took over the care of my beloved deceased mother in person offering her great respect and dignity. She lifted the burden of arrangements from us at a very sensitive time, taking over all arrangements for the funeral, flowers and wake in such a calm and compassionate way. The Funeral went exactly as we had planned and hoped for with every minute detail in place. Jen accompanied us to the crematorium and ensured that Mum was shown every respect and that all arrangements were performed to the utmost detail. A very big thank you to Jen, I really feel that you made such a difference to the way we were able to think of Mum and grieve in peace for her.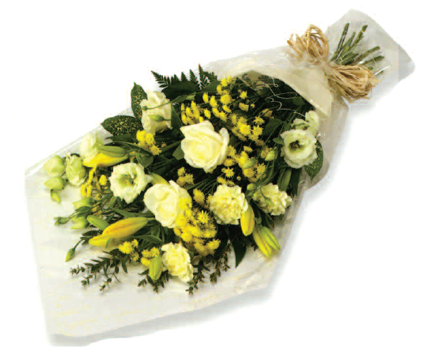 "On behalf of the family I would like to say a big thank you for looking after.... and for arranging his funeral. I'm grateful it was organised so quickly and exactly as .....would have wanted.....I have had very positive feedback on the service.....Again our thanks."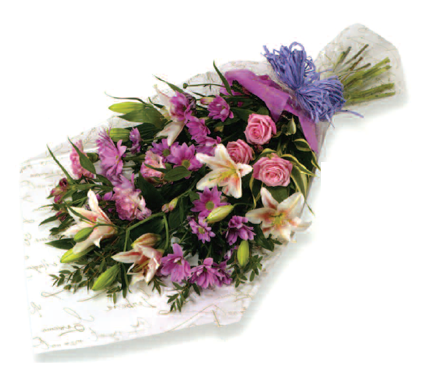 'Thank you for all your help in arranging Mam's funeral. The day was just what she would have wanted. I'm sure she would have been very proud of us all and the service you provided with utter professionalism.'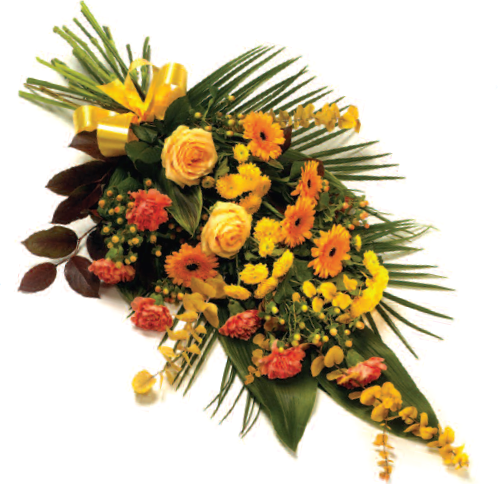 "Thank you Michael and Barbara for kindness, attention to detail and professionalism in conducting the arrangements for '.........'s funeral. As people said it was lovely, if one can use that word at a bereavement. He was such a lovely man. He had to go with panache!"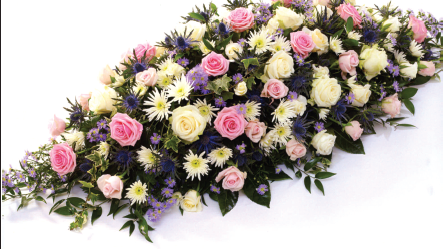 "I want to give you heartfelt thanks on behalf of the family for making a traumatic time much easier to bear, your sensitivity and understanding was greatly appreciated by all of us. You delivered an immaculate service, but more than that it seems you actually became part of our family over the last two weeks...Thank you for the excellent services………you treat us both with the greatest respect"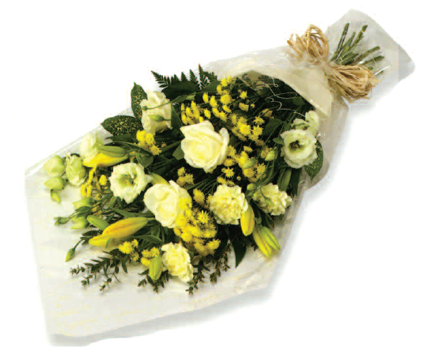 "Dear Michael & Barbara, Thank you so much for your kindness, help and support in the planning of my Mum's funeral. It is such a difficult time so having you there to help and guide us throughout was reassuring to us all....Thank you also for inviting us to the Chapel of Rest to see Mum which gave us some comfort to see her so peaceful and for allowing us to have her home for aa few days before the funeral to say our goodbyes. Thank you again for you kind support."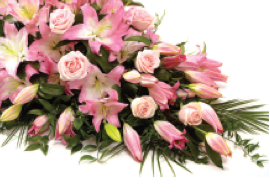 "To Michael, Barbara and colleagues, Please accept hearfelt thanks on behalf of all the family and myself for giving '...' and I a last chance to say goodbye in such a serene and dignified atmosphere. Your guidance Michael, helped me to cope with my loss and for that I give you my personal thanks."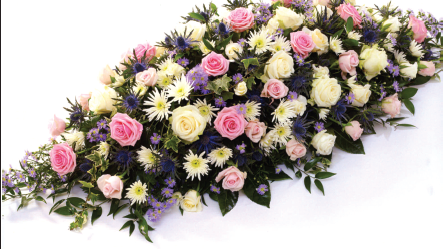 "Dear Michael. From my sister & I a massive thank you for handling all the arrangements so brilliantly. Coping with my last minute changes with good humour.........but we did it and it helped me enormously to cope with a most sad event......You displayed the highest standard of your craft.....seriously Michael you turned a heartbreaking time in life into a very dignified and comforting event for the family and we thank you heartily."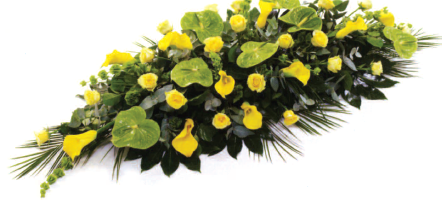 "We have had the most wonderful service from Rea's. Jen is compassionate, caring, efficient, calm, professional and friendly.
She walked us through the process of planning and preparing the funeral with sensitivity and professionalism. She was available to be contacted whenever we had questions or needed guidance.
From our initial meeting with her, right through until after the funeral Jen and Rea's provided a compassionate, supportive and dignified service. We would very much recommend them to care for your loved one and yourselves."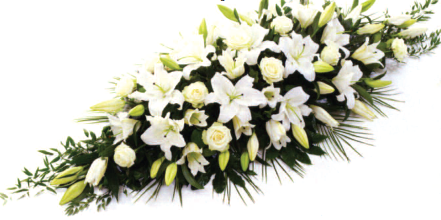 "To Michael & Barbara, With many thanks for the very professional & compassionate way you handled the arrangements for Dad's funeral. Your vast experience helped us to negotiate the procedures and people un-rushed, and you considered all eventualities in an ever changing situation making the day run smooothly. We are very grateful for everything you did. Mum sends her thanks and best wishes."